Browse through our collection of delicious seasonal recipes from our family kitchen to yours. From tasty breakfasts to kick-start the day to delicious dinners that even your fussiest eater will enjoy. Simple to cook, no fuss, and yummy.
Easy Family Recipes
Find your Next Recipe
Browse the Collections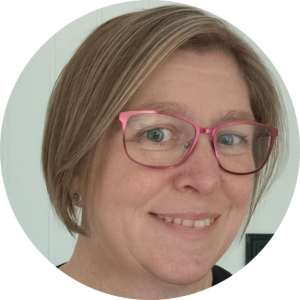 Meet the Mom!
Hey there, I'm Cerys a Mom, with 3 fussy eaters sharing recipes and family favorites here on Hey Mom! What's Cooking?
With delicious breakfasts, breads, and family treats as well as our favorite dinners and special meals these recipes are from my kitchen to yours. I hope you enjoy them too!
Breakfast Ideas
Quick and Easy Dinners
Delicious Desserts and Treats
Seasonal Favourites
Latest Recipes from our Kitchen to Yours